WHAT EVERYBODY OUGHT TO KNOW ABOUT CHOOSING AN IT PARTNER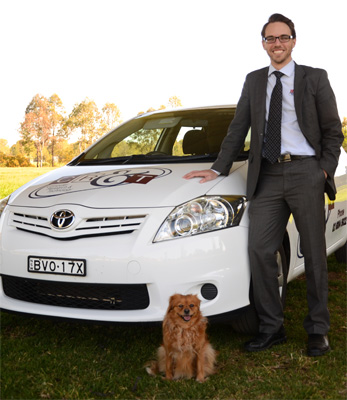 Hi there! I'm David Graham, Nerd Herder at CR&T. I love technology. I love that it enables us to talk to friends across town or across Australia, I love that it allows us be more productive and conduct business faster than ever before, and boy do I love watching cat videos.
Technology is great, but it can also be a genuine cause of frustration. If you think about trying days in the office, it probably goes along the lines of "the computers went down", "that stupid printer wouldn't print" or "that stupid workmate wouldn't work mate". We can help you solve at least two out of three of those problems.
Choosing an IT Partner is an important decision that can either boost productivity or stifle it. But it's not easy. That's why we created an IT Consumer Awareness Guide. We aim to empower you through education, and always laughing at your jokes. That shirt looks great on you by the way. Not that you'd fall for such flattery – because you're so smart.
We don't take ourselves too seriously, but we take IT very seriously. I trust this guide will help you choose a competent, professional IT Partner, and I thank you for your time visiting our website.
Best,
David Graham
Spend less time generating essential business reports so you can spend more time thinking about dragons.
We have the tools to provide you a completely custom software solution. Although they prefer to be called programmers.
♫ I can show you the world… Shining, shimmering, splendid ♫
What sets us apart from other "computer fixers" is that we take all the knowledge and experience of building fast, robust business IT systems and package it into your home computer. We also shower regularly.
Often the documents and photos stored on home computers are just as precious to you as financial data is to a business, yet it often doesn't get the same attention in terms of backup and servicing that a business machine would.
What would happen to your memories if your computer died tomorrow?
LEARN ABOUT HOME IT SERVICES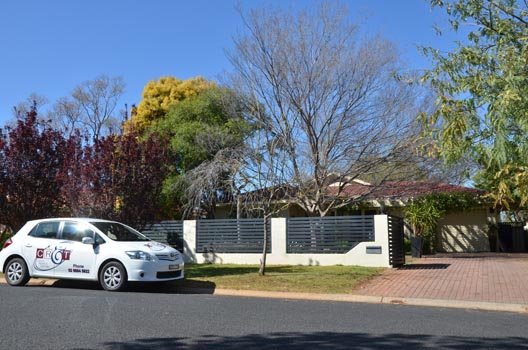 SMART HANDS AT YOUR DISPOSAL
CR&T can represent your company and provide prompt, friendly service to your clients in the Central and Western NSW regions.
Third party contract work, special projects, warranty work, making sure there are no empty seats at your birthday party, we do it all. Our large, multi-disciplined team means we can ace your project.
We also don't shut down over the Christmas break so we can always meet your SLAs.