WHY CHOOSE CR&T AS YOUR BUSINESS IT PARTNER
A learge team means we can provide service quickly AND at a time that suits you.
You get access to a combined 160+ years of IT experience, so you can rest assured we know our stuff and can solve your IT problems.
Your It system is in safe hands. After almost 30 years in business, you know we're here to stay. We're not good because we're old, we're old because we're good.
We're often our own biggest critics and hold ourselves to very high standards. But in case you don't feel the problem has been solved to your standard, we offer a free re-work service. You don't pay until you are satisfied.
COPIERS, MULTI-FUNCTIONS, PRINTERS AND MANAGED PRINT SERVICES
CR&T implement Remote Printer Fleet Monitoring software, the leader in development and deployment of software solutions for Print Management and Business process workflows.

Flexible data capture allows our team of fully qualified Digital Imaging Technicians to proactively manage your printer fleet thus reducing and even eliminating unwanted downtime.

Automatic real-time consumable and service notifications are remotely sent via email to the CR&T team. No more running short of toner in the middle of a large print job.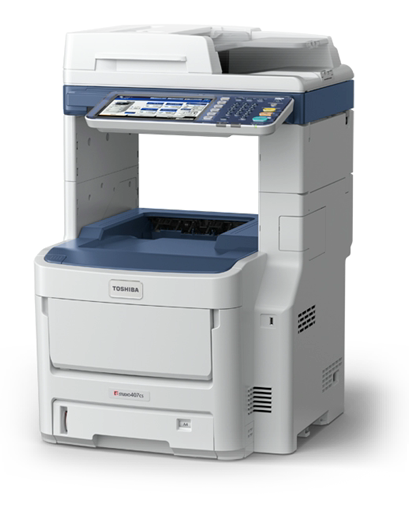 MANAGEMENT INFORMATION SYSTEM
Our careful evaluation of best of breed accounting software in the small to mid-range business market means we are able to provide a diverse, customised range of implementation, training and ongoing support skills. We take the pain out of selecting the best solution for your business and your team, while looking to future proof you as far as possible in terms of your business growth and development.
We consider flexibility and adaptability to be the pillars of good financial software, and that's exactly what you get with a CR&T delivered solution. All businesses have unique requirements, so get an accounting system that you can work with, not around.
A well run financial system is the difference between just running your business and excelling in your field.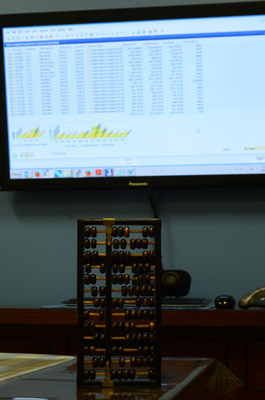 CR&T listen to YOU the customer. Our team dedicates time towards providing a much more personal, local kind of Internet Service Provider compared to the big companies.
Using CR&T as your ISP ensures smooth support as we know the connection, we know you, and there is no need to worry about authorisations for us to act on your behalf.
CR&T provides high-speed internet services for:
♦ Home: Plans available to stream movies and music, play games and connect to social media.
♦ Business: High-speed plans to run point of sale systems, provide public Wi-Fi, send emails and conference with clients.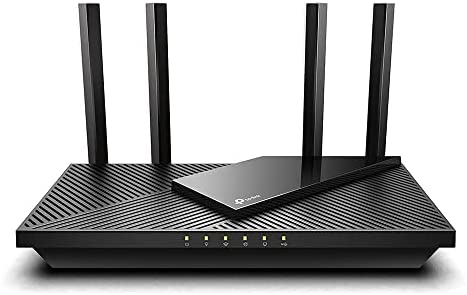 AND OF COURSE A HUGE RANGE OF BUSINESS GRADE HARDWARE AND SOFTWARE! DUH!